Peter Cherpack Moderate's RMA Southern New Jersey's Presidents Panel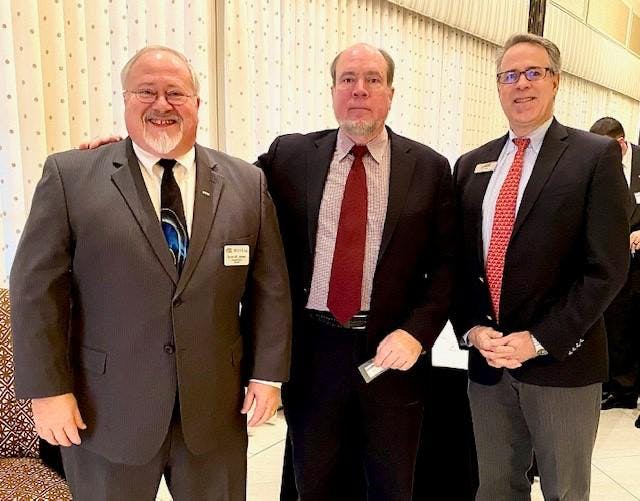 ---
We are pleased to announce that Peter Cherpack, Ardmore's Executive Vice President, Partner & Senior Director of Credit Technology, recently moderated the Presidents Panel presented by the Southern New Jersey Chapter of the Risk Management Association.
The event, held November 20th in Deptford, NJ, featured Rob Curley, SJ Market President of TD Bank, Joseph Tredinnick, Market President of Republic Bank and James Andreacci, Market President of BB&T Bank discussing topics including CECL, indicators of an upcoming downturn and more.
---
Learn more about how we can work together.
Contact
Copyright © 2019 Ardmore Banking Advisors, Inc. All rights reserved worldwide.
Privacy Policy
Web Design
by Media Proper.