Your Success
is Our Goal
Ardmore Banking Advisors has been providing expert loan review, credit consulting, and technology solutions to financial institutions since 1991.
Learn More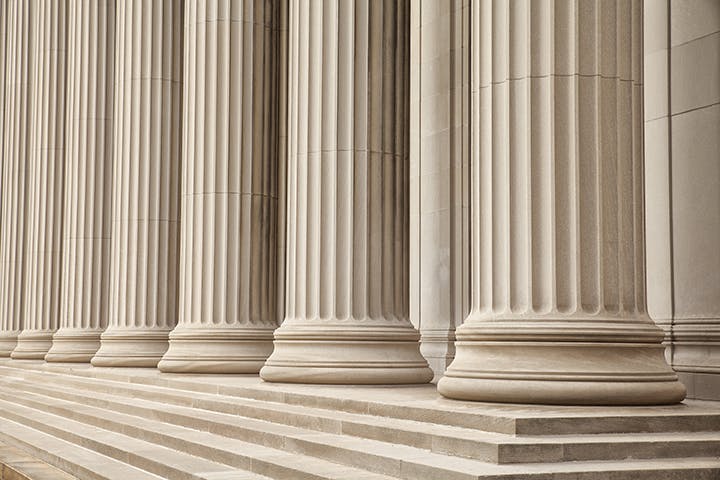 Ardmore Banking Advisors is recognized and trusted by our clients for our experience, values, and reputation as banking advisors. See for yourself what sets us apart.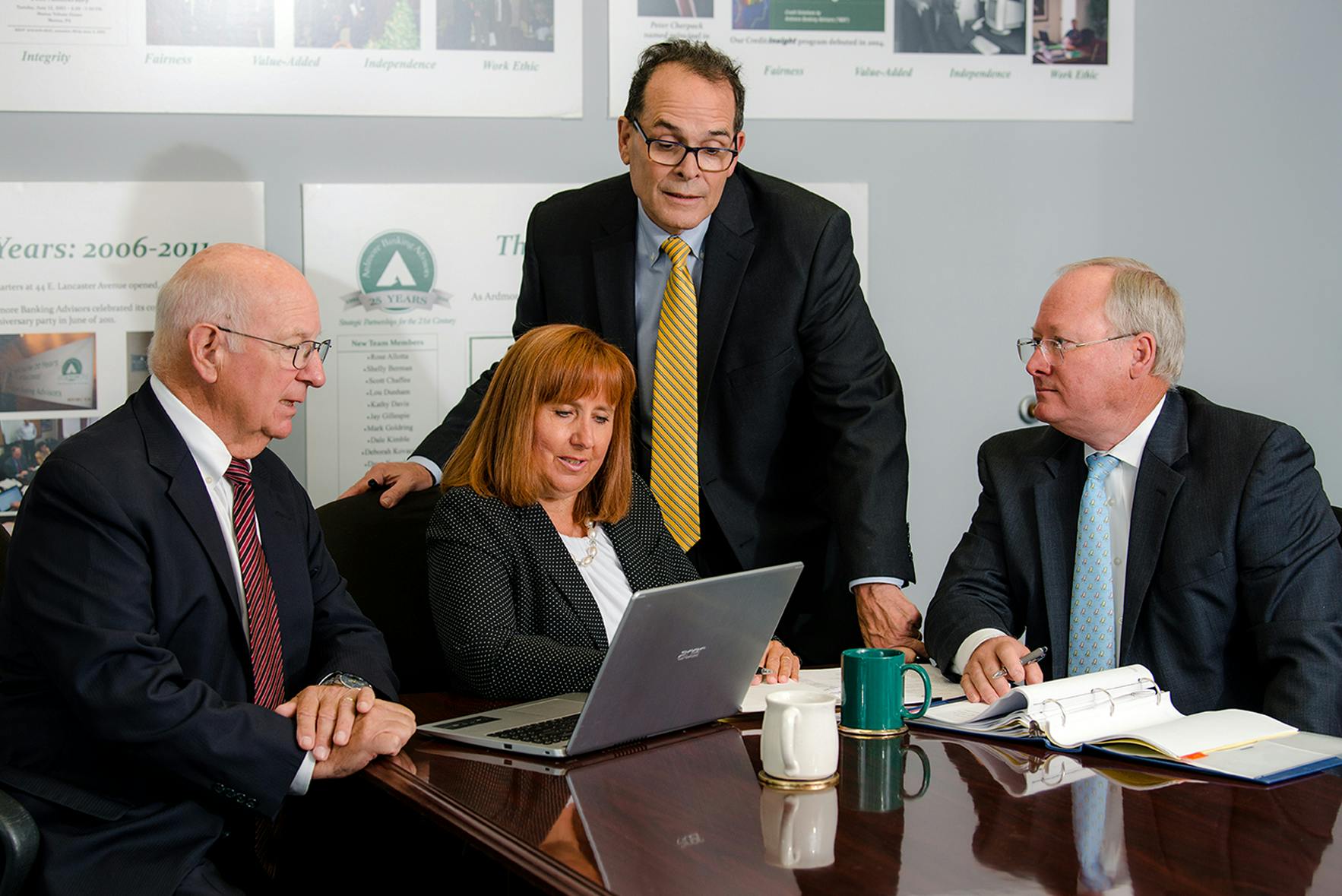 Our Experience
We have been providing credit risk management services to clients for over 30 years, and we bring that experience to every client engagement.
About Us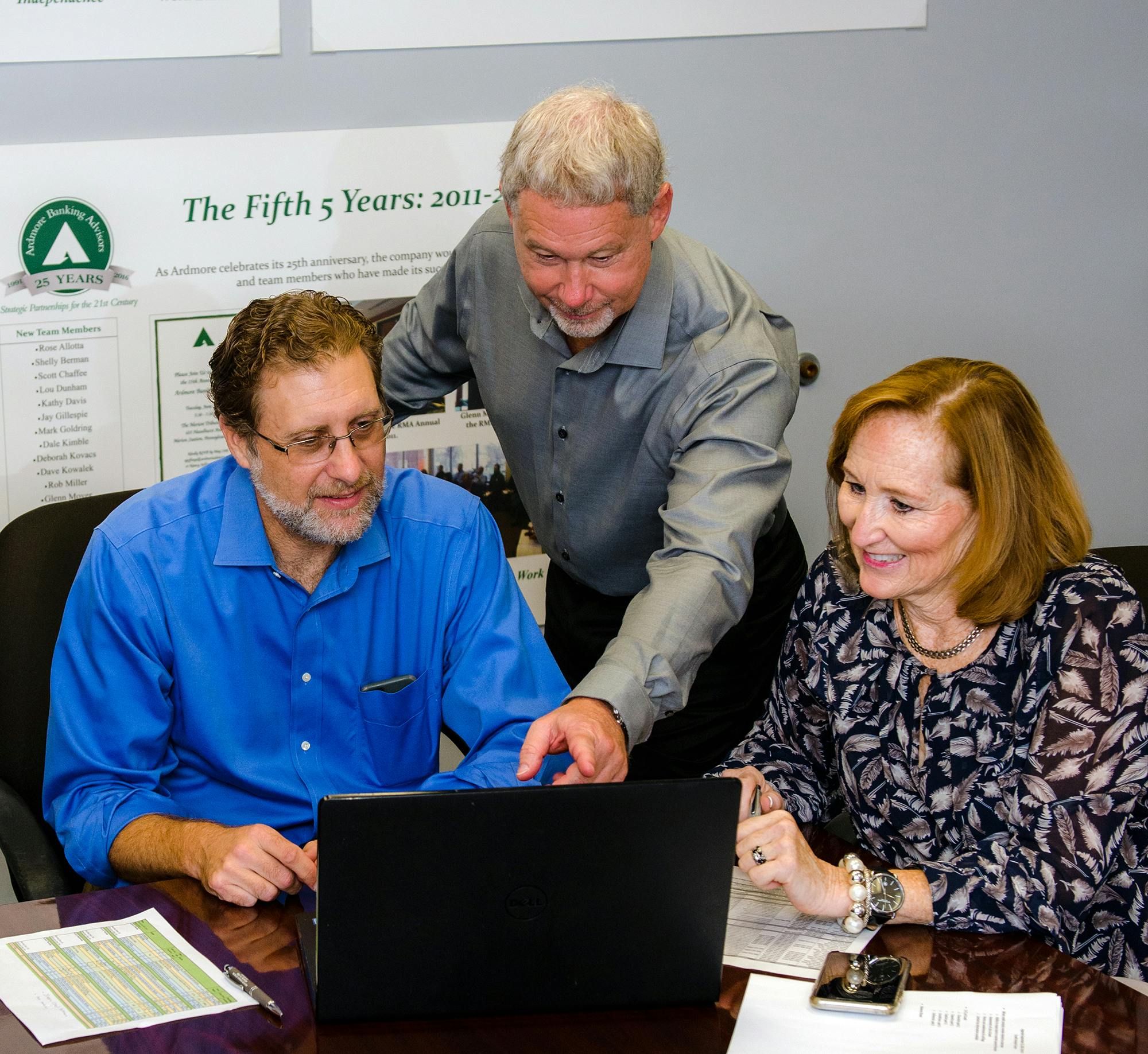 Our Values
Our philosophy begins with our core values. We live these values every day. They are conveyed to every Ardmore team member and form the cornerstone of our business, from how we treat our team members and clients, to the way that we approach providing credit risk management services.
About Us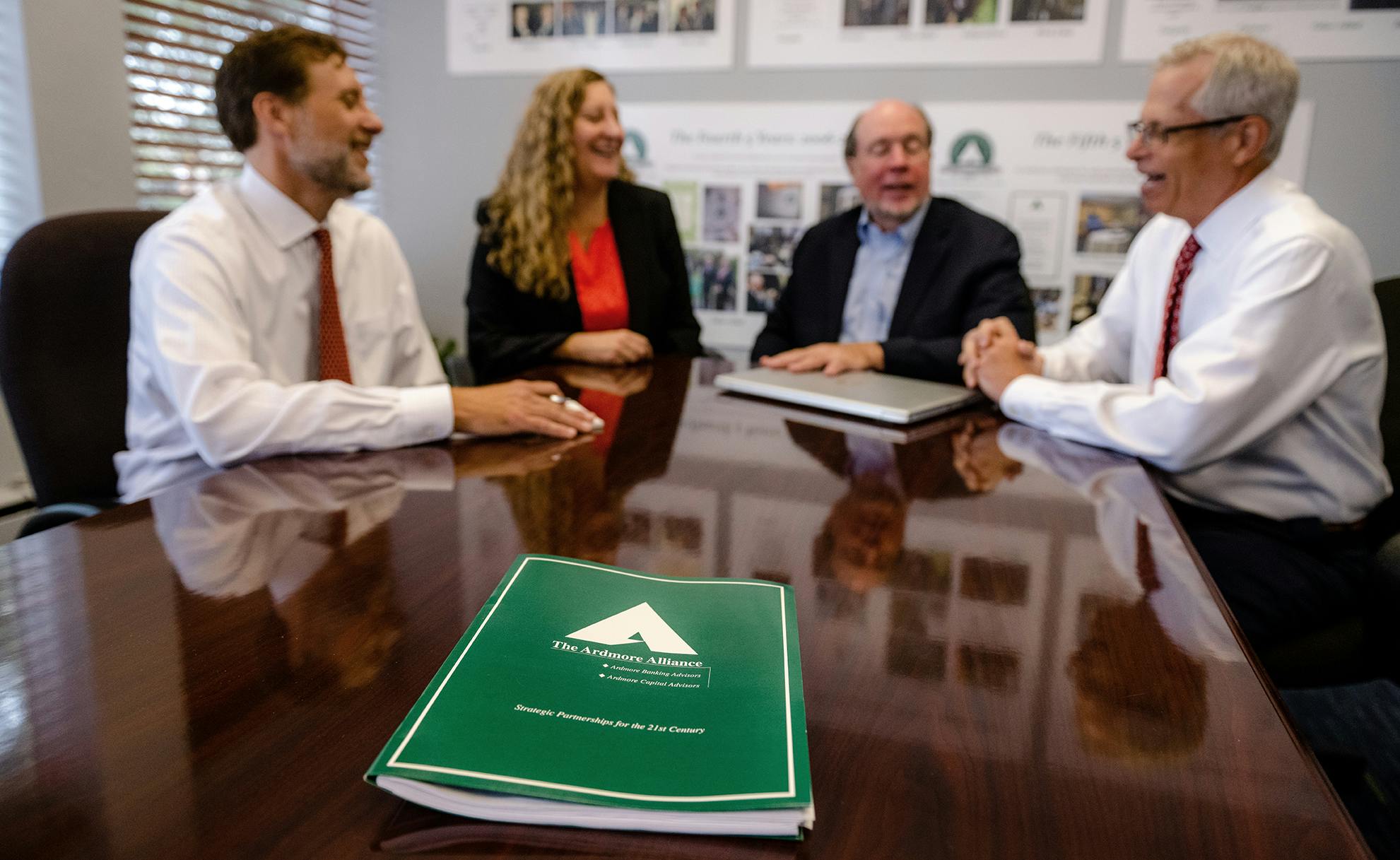 Our Reputation
Our impeccable reputation with regulators, CPAs, law firms, and banks has been earned over many years by providing consistently superior services to our clients.
About Us
News
"Ardmore's co-sourced loan review services and loan review automation platform have helped BKU's Credit Review team to meet or exceed their goals. Ardmore has been responsive and dynamic, consistently delivering excellent results. Their level of support is outstanding."
Dana B. McClellan

SVP, Director of Analytics, Monitoring and Operational Excellence
Credit Review
BankUnited, N.A.
Learn more about how we can work together.
Contact
Copyright © 2023 Ardmore Banking Advisors, Inc. All rights reserved worldwide.
Privacy Policy
Web Design
by Media Proper.