Thomas Spratt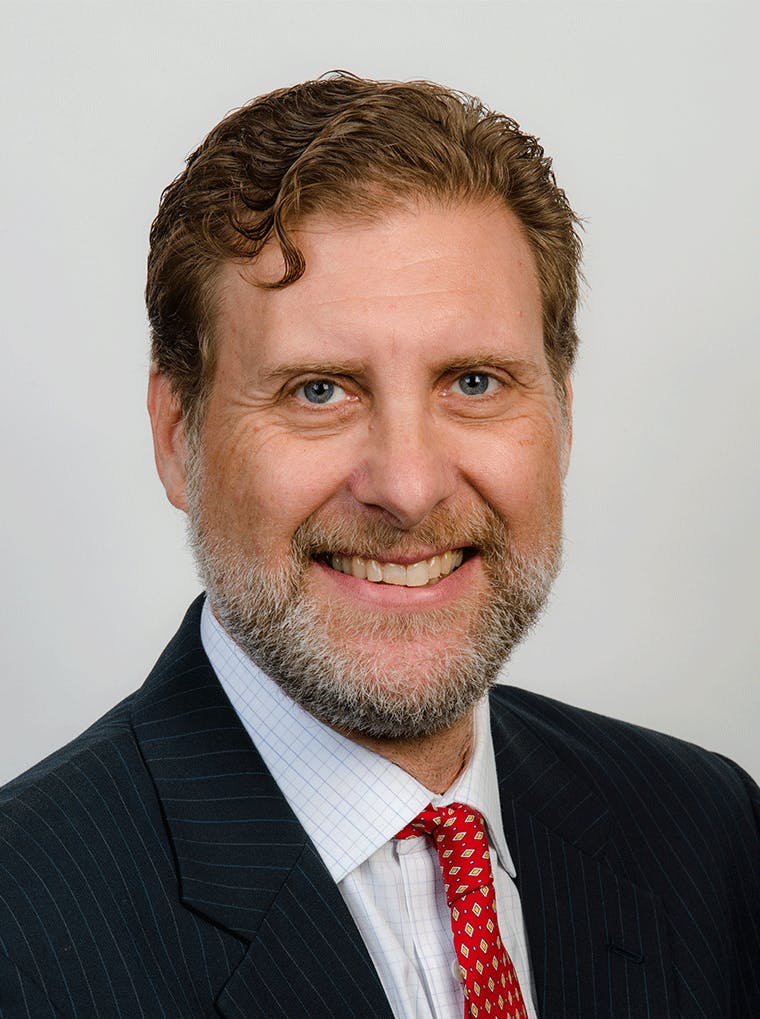 ---
Thomas, who was Ardmore's first office manager over 25 years ago, recently rejoined ABA as President. His immediate mission is to lead the company's commitment and evolution in providing clients with credit risk management services with integrity, quality, and value that support their needs for safety and soundness. Thomas has been with Ardmore since 2020.
Early in his career Thomas managed NBC's business marketing website in Rockefeller Center, and was also a consultant and trainer for an IT consulting company in New York City. 
 
Returning to Philadelphia, he worked for a small NJ law firm while attending law school, and then was a corporate bankruptcy associate for two leading Philadelphia law firms.  Thomas was then recruited to go "in-house" with some major multi-national companies (including HP and Aramco) where he managed lawyers in multiple national and international locations, with a focus on technology. 
 
Thomas has continued to occasionally assist in projects for ABA at different times and has been a legal advisor to the Ardmore Board of Directors for over fifteen years.
---
Learn more about how we can work together.
Contact
Copyright © 2021 Ardmore Banking Advisors, Inc. All rights reserved worldwide.
Privacy Policy
Web Design
by Media Proper.