Bankers Convene for Annual RMA Philadelphia Presidents Panel
Ardmore Banking Advisors was proud to once again be the gold sponsor for the RMA Philadelphia Chapter's Annual Bank Presidents Panel, held on May 24th at the Union League.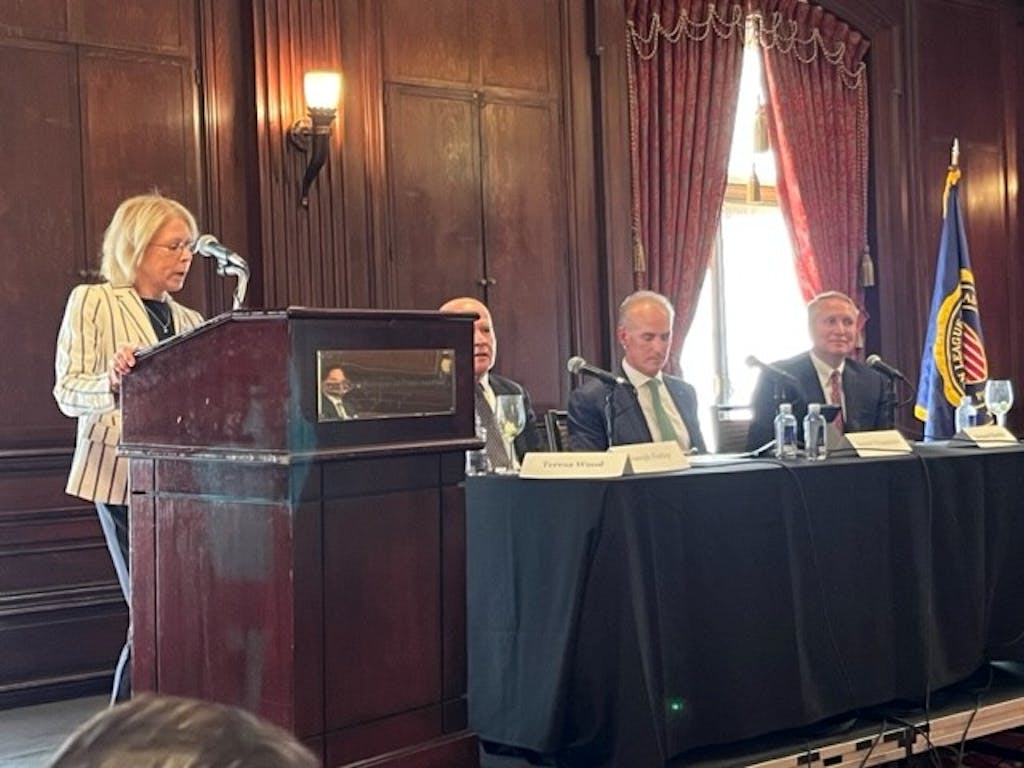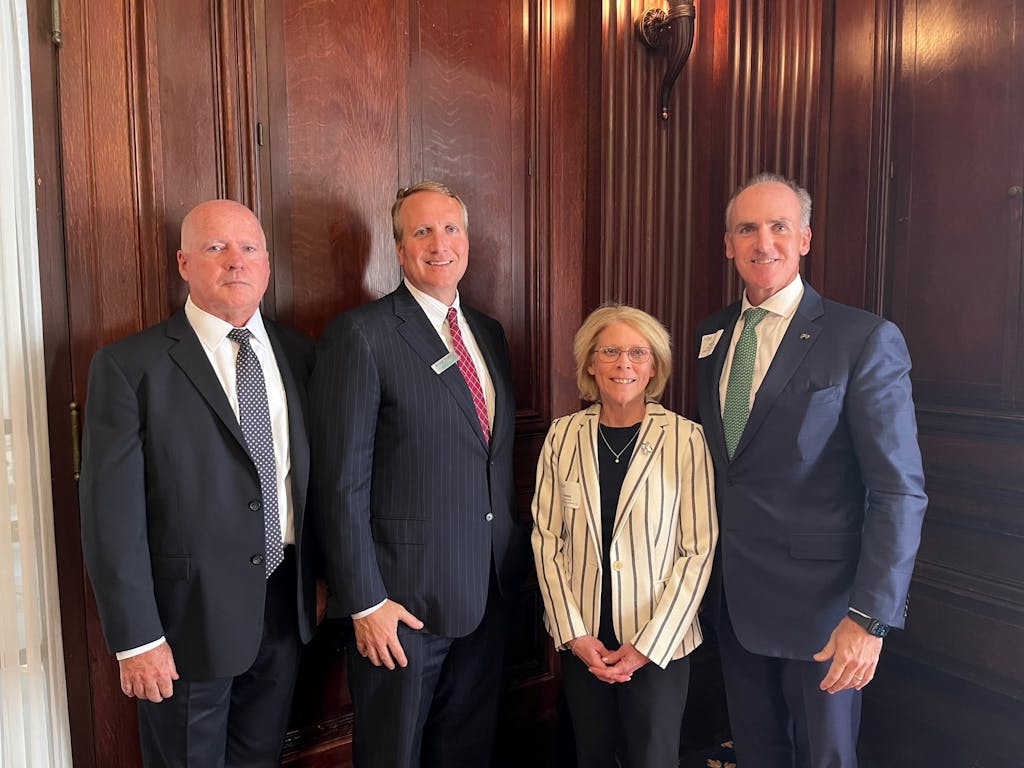 The panel, moderated by Ardmore Senior Consultant Teresa Wood, featured Joseph Finley, Regional President of TriState Capital Bank, Daniel Fitzpatrick, President of Citizens Mid-Atlantic Region and Bernard Shields, Regional President of M&T Bank. The topics of the day ranged from the largest concerns facing bankers in today's economic climate, their differing views on developing and retaining new staff and their unique approaches on credit risk management and the importance of the three lines of credit defense.