Conference Spotlight: Bank Director's Bank Audit & Risk Committees Conference
---
Recently, Ardmore's Peter Cherpack and Steven Peck had the opportunity to attend Bank Director's Bank Audit & Risk Committees Conference in Chicago.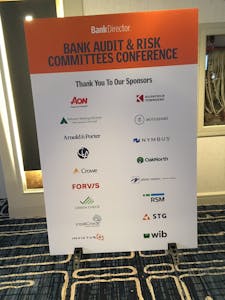 The event brought together key industry leaders and expert advisors to share the latest insights and challenges around governance, risk and compliance, and accounting issues facing bankers today. Peter once again gave his Lessons Learned from Covid presentation to a full room, acted as facilitator for pre-conference peer exchange, and recorded a training session on stress testing.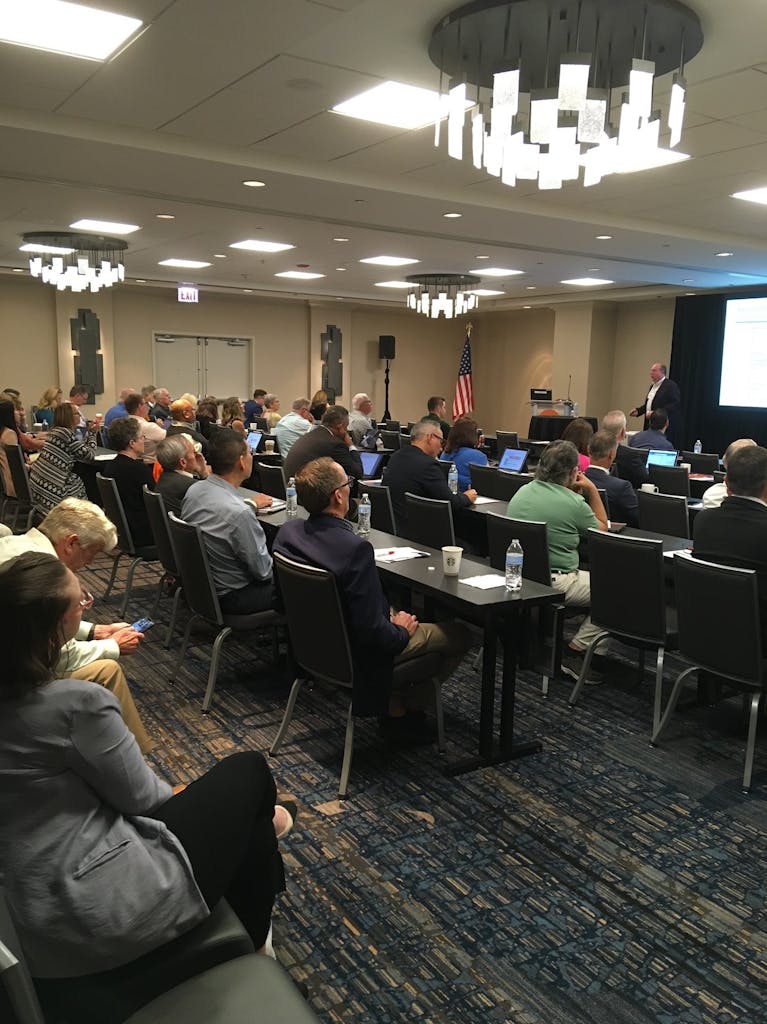 For more information about the conference, please click here.
---
Learn more about how we can work together.
Contact
Copyright © 2023 Ardmore Banking Advisors, Inc. All rights reserved worldwide.
Privacy Policy
Web Design
by Media Proper.