Ardmore Featured on Bank Director Website – New Synergies in Risk Management for 2022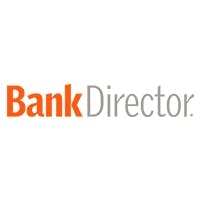 ---
We are pleased to announce once again that an article written by one of Ardmore's thought leadership has been posted on the Bank Director website.
"New Synergies in Risk Management for 2022," written by Ardmore Executive Vice President and Partner, Peter Cherpack, focuses on some of the byproducts in bank innovation made by necessity during the COVID pandemic, and which of the changes could be here to stay as banks look to not "waste a crisis" and use this opportunity to strengthen their credit risk management practices.
To read the full article, please click here.
---
Learn more about how we can work together.
Contact
Copyright © 2023 Ardmore Banking Advisors, Inc. All rights reserved worldwide.
Privacy Policy
Web Design
by Media Proper.