Kathy Davis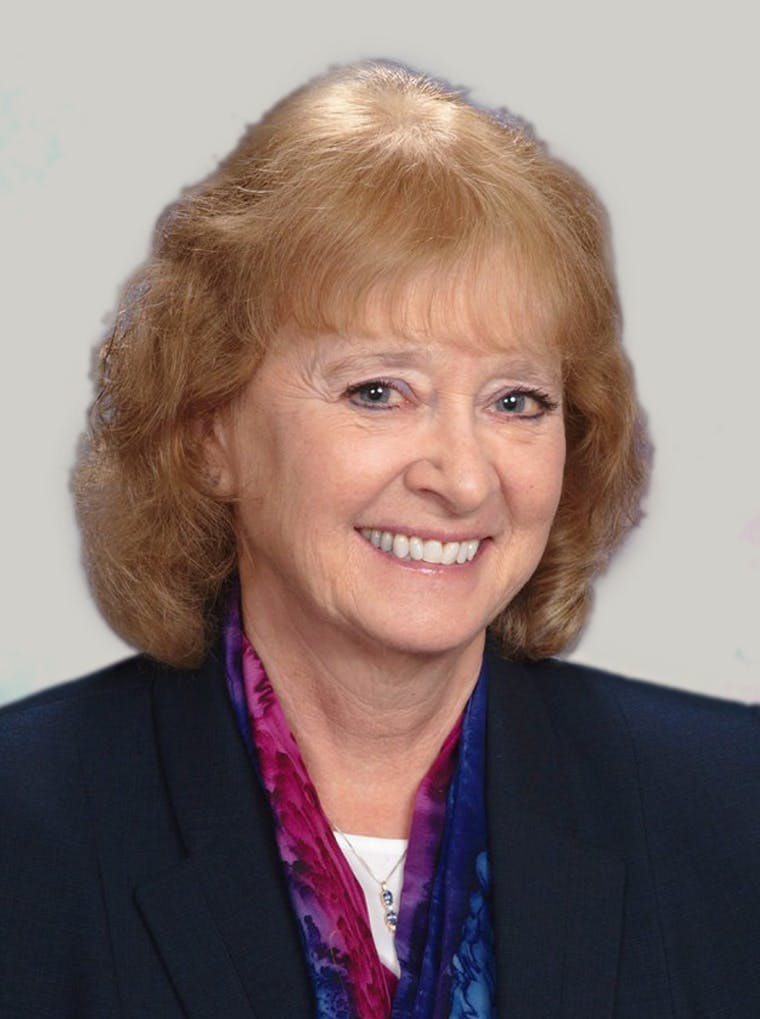 ---
Kathy Davis is a senior banking consultant with over 41 years of banking experience in commercial and retail lending. Past experience includes management of the lending functions to include commercial and retail line lenders, commercial credit department, credit administration, collections, loan policy/procedure development, ALLL evaluation, and methodology, among other fields.​ Kathy has been with Ardmore since 2015.
Prior to joining ABA, Kathy was a SVP and Senior Credit Officer for a major New York State-based, where she was responsible for the overall credit risk management program for commercial and retail lending, managed the commercial credit and collection departments, evaluated the ALLL for management and edited the loan policy and procedure manuals. She also coordinated the loan portfolio reporting to the bank's Board of Directors and regulatory agencies.
​Previously, Kathy was Vice President and regional commercial loan officer for another large Northeastern bank.
​At ABA, Kathy works with clients in the following areas:
Loan Review
Due Diligence
Report Writing
Quality Control
---
Learn more about how we can work together.
Contact
Copyright © 2021 Ardmore Banking Advisors, Inc. All rights reserved worldwide.
Privacy Policy
Web Design
by Media Proper.