Joseph Rebl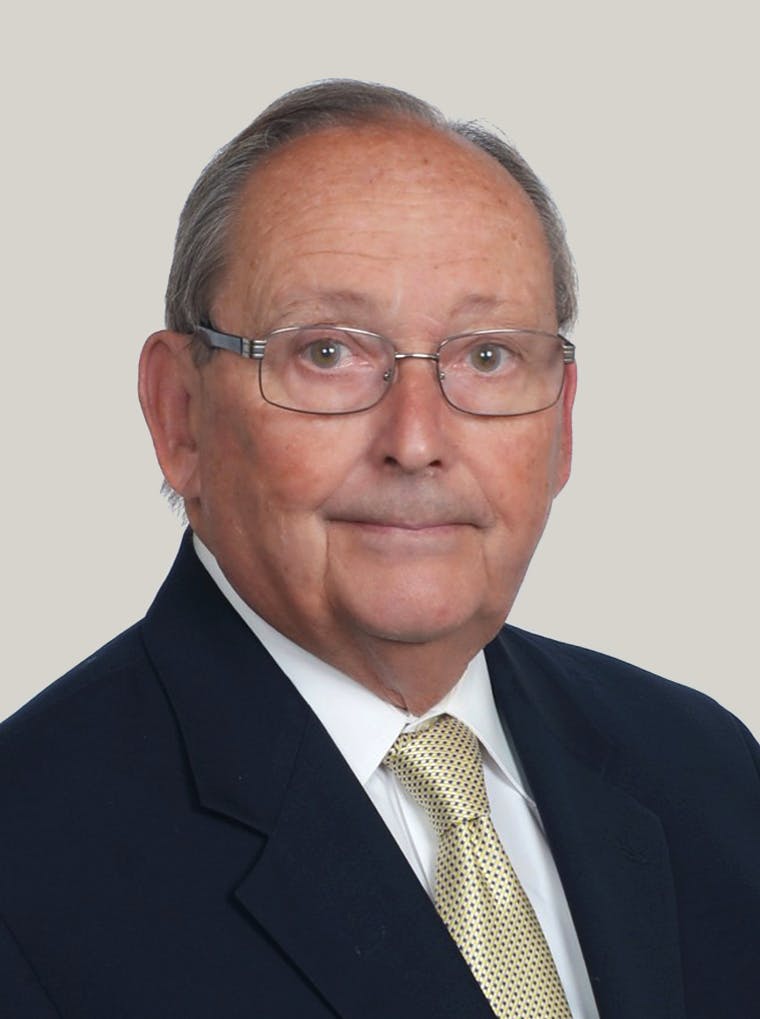 ---
Joseph Rebl, CPA has been with Ardmore since 2008, currently serving as Senior Consultant for Finance and Treasury specializing in ALLL consulting. His duties include consulting on a wide variety of treasury, reporting and accounting matters, along with regular reviews of client ALLL methodologies and processes.
Before arriving at Ardmore Banking Advisors, Joe was Executive VP and CFO for a major Philadelphia-area bank for over twenty years, after an early career with a "Big 8" accounting firm and a large regional bank.
Areas of expertise include:
ALLL Methodology, Compliance & Process
Profitability Analysis
Accounting
Treasury
Financial Statements
Financial Controls & Internal Oversight
---
Learn more about how we can work together.
Contact
Copyright © 2021 Ardmore Banking Advisors, Inc. All rights reserved worldwide.
Privacy Policy
Web Design
by Media Proper.