Jorge Leon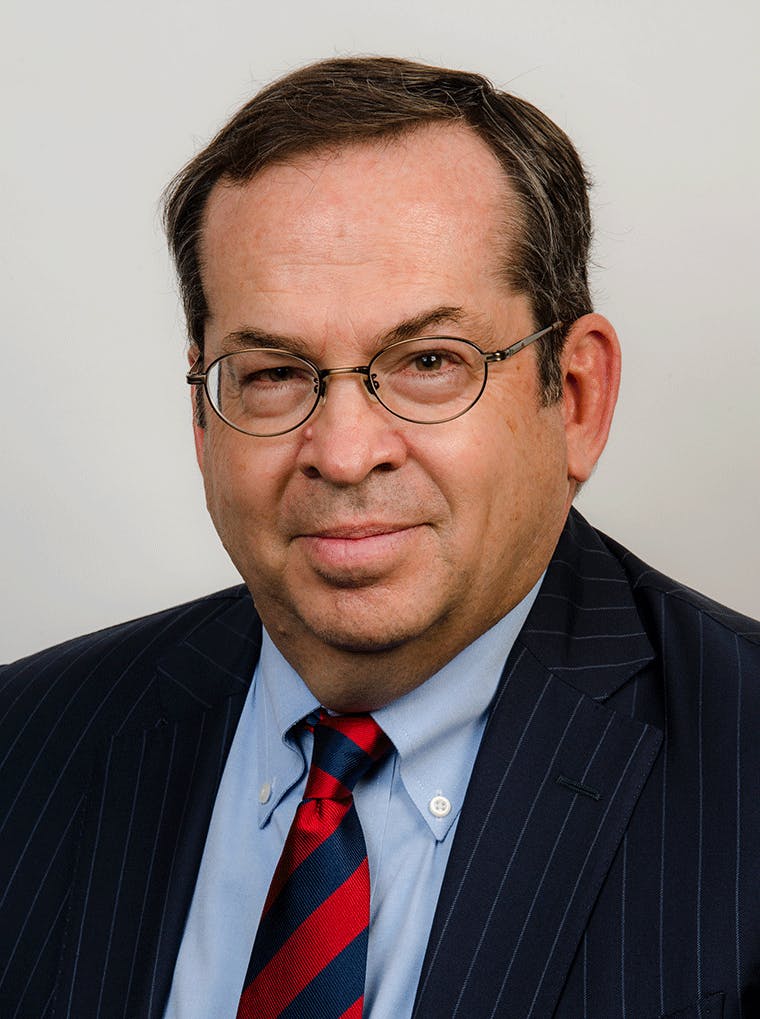 ---
Jorge Leon is a Corporate Executive who brings over 40 years of experience in the financial services industry to his new role as Advisor to the Board of Directors of Ardmore Banking Advisors. Jorge has been with Ardmore since 2021.
Currently serving as Corporate Executive of a major Japanese bank, Jorge previously served as Chief Strategic Planning Officer, and was responsible for the Crisis Management Division, which was critical in the wake of the 9.0 Magnitude Great East Japan Earthquake and subsequent Fukushima Daiichi radiation disaster.
Previously, Jorge has held nearly every C-level position, including Executive Vice President, Managing Executive Officer, Chief Operating Officer, Acting Chief Technology Officer, State Head of Portfolio Management, and Head of Risk Review at major multinational and community banks.
Jorge has also been a Chief Financial Officer and Chief Operating Officer for a publicly traded clinical research company.
---
Learn more about how we can work together.
Contact
Copyright © 2021 Ardmore Banking Advisors, Inc. All rights reserved worldwide.
Privacy Policy
Web Design
by Media Proper.