Bryan Denney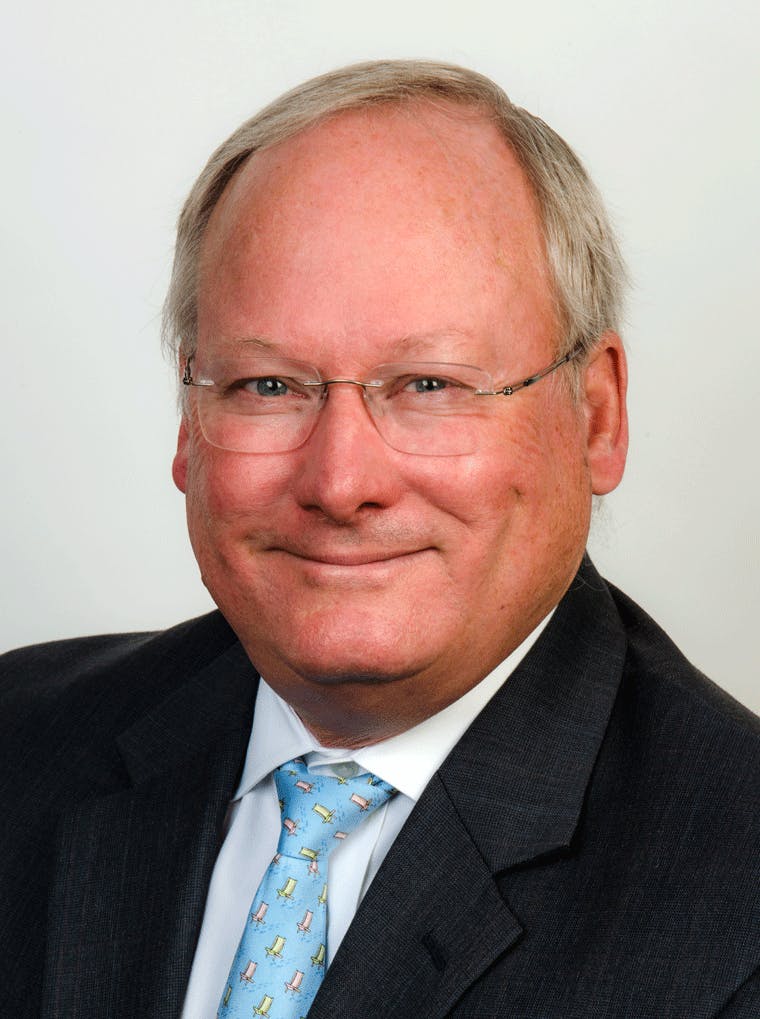 ---
Bryan is a banking and finance professional with over 37 years of experience in the industry. Bryan has been with Ardmore since 2017.
Most recently the Credit Officer of a multi-billion dollar bank in Philadelphia, Bryan was responsible for developing commercial loan policies and procedures, credit risk scoring grids, and writing credit risk rating policies.
​He previously served as Commercial Loan Officer and Investment Officer at another major Pennsylvania-based bank, where he specialized in originating and managing a fund of leveraged bank loan investments.

At ABA, Bryan specializes in the following areas:
Loan Review
Due Diligence
Credit Policy
---
Learn more about how we can work together.
Contact
Copyright © 2021 Ardmore Banking Advisors, Inc. All rights reserved worldwide.
Privacy Policy
Web Design
by Media Proper.