Ardmore Founder Sandy Spratt Published in Bank Director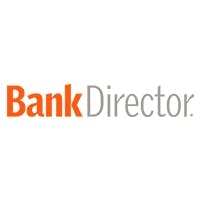 ---
We are proud to share that Ardmore Banking Advisors Founder, Board Chairman & CEO, T. Alexander (Sandy Spratt) was recently published in Bank Director.
The article, "The Gap in the Three Lines of Credit Risk Management Defense," details how deficiencies in each of these vital pieces of a Bank's team can lead to major issues for institutions, and offers methods to proactively identify weaknesses and mitigate them.
To read the article, please click here.
---
Learn more about how we can work together.
Contact
Copyright © 2021 Ardmore Banking Advisors, Inc. All rights reserved worldwide.
Privacy Policy
Web Design
by Media Proper.