Ardmore's 30th Anniversary Celebration Continues
---
Ardmore Banking Advisors, Inc., a leading credit risk and management consulting firm specializing in loan review, credit consulting and credit technology solutions, including the myLoanReview™ platform for banks, is proud to continue its commemoration of its 30th anniversary of serving financial institutions by announcing the most recent beneficiaries of our charitable giving program, and taking a look back at the second half of the company's history to date.
To commemorate the 30th anniversary year, Ardmore wishes to give back to both the local and national communities that have helped the firm reach this impressive milestone. To that end, the company is focused on assisting its clients in dealing with the financial disruptions of the COVID-19 pandemic, and establishing a monthly charitable donation program to aid charities that serve individuals and small businesses that have been severely impacted.
During the second quarter of 2021, Ardmore donated to Blessings in a Backpack (a national food program for children), NAMI (a national mental health program) and the American Red Cross.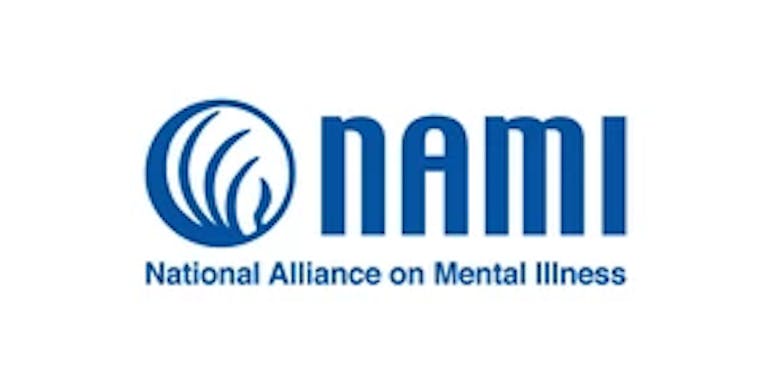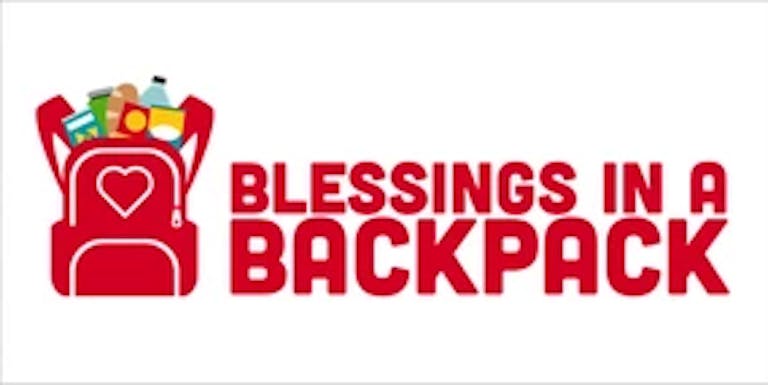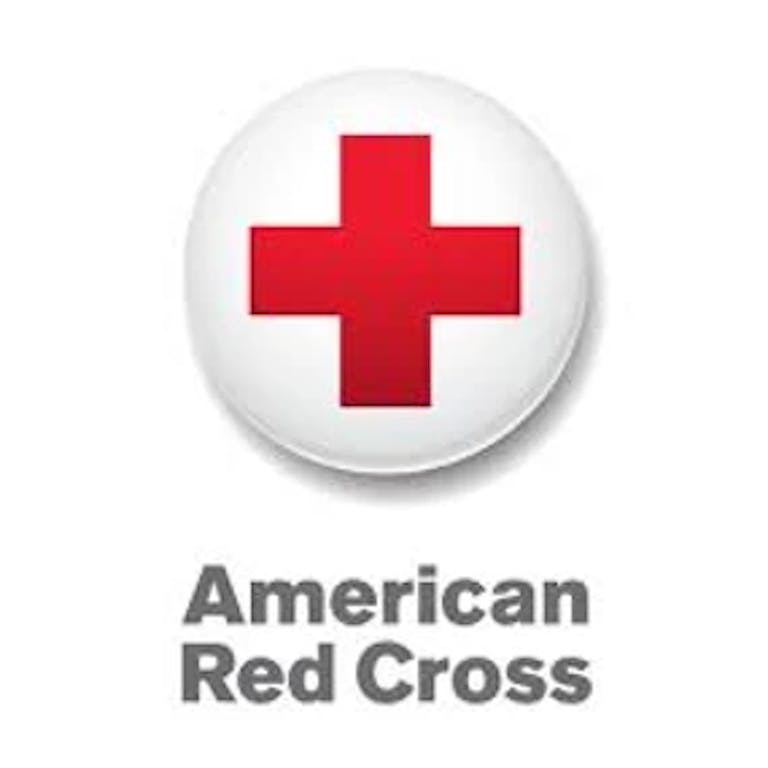 As part of our anniversary commemoration, we are highlighting some of Ardmore's major milestones and accomplishments during the company's history, from the founding in 1991 through 2021. As a follow-up to our previous recap of our first 15 years, the following represents a few of the many highlights during our second 15 years:
30th Anniversary Milestones
2006 – 2011
The fourth five years of Ardmore Banking Advisors paralleled the roller coaster ride for the financial services industry during this time. The early part of the period featured a red hot economy when competition was fierce and banks were aggressively lending.
However, things soon went from boom to bust during the financial crisis of 2008. Regulators reacted strongly, and suddenly Ardmore was helping many banks with defined credit issues to deal with regulatory demands and issues of portfolio management and problem loans.
2011 – 2016
During this time, Ardmore developed the third generation version of our proprietary automated loan review platform (myLR™) that improved consistency, efficiency, reporting, and workflow quality, security and control. For the first time, we also began offering this platform as a subscription-based Software-as-a-Service (SaaS) to banks nationally.
In addition, increased M&A activity resulted in many due diligence assignments for clients specifically related to loan portfolios or bank acquisitions in multiple states.
2016- 2021
Pandemic and economic challenges created urgencies for banks, including the need to receive services remotely. As Ardmore's professional staff, who reside in 10 different states, had been providing services nationwide remotely for over a decade, the company was able to accommodate all of our clients' needs seamlessly. Services included Loan Review, Due Diligence, Stress Testing, Appraisal Reviews, and specialized credit risk management consulting engagements.
---
Learn more about how we can work together.
Contact
Copyright © 2021 Ardmore Banking Advisors, Inc. All rights reserved worldwide.
Privacy Policy
Web Design
by Media Proper.