Ardmore Banking Advisors Featured In CECL Educational Events With The American Bankers Association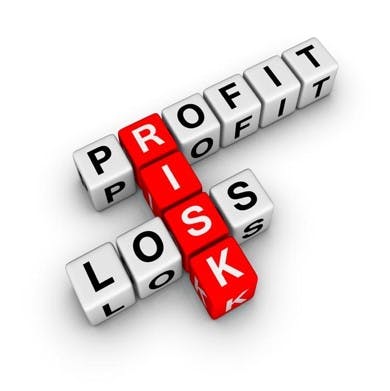 ---
Ardmore Banking Advisors, a financial institutions market leader in risk management consulting and CECL solutions for community banks, is pleased to announce that it will be partnering with the American Bankers Association, the Risk Management Association, Computer Services, Inc. and other financial industry leaders this Fall to offer comprehensive assistance to community banks as they approach the CECL compliance deadline. Ardmore will offer guidance on practical solutions that help community bankers meet the CECL challenge while, at the same time, improving their overall credit risk management processes.
Peter Cherpack, Ardmore's Executive Vice President & Senior Director of Credit Risk Technology, has been selected by the American Bankers Association to facilitate their 2018 CFO Exchange pre-conference workshop: "Comprehensive Q-Factor Analysis Under CECL for Community Banks" in September, just days after presenting "Your Bank on the CECL Journey: Where You Need to Be in 2019" at the Computer Services, Inc. (CSI) Annual Customer Experience conference, attended by hundreds of the core provider's client banks.
Later this fall, Mr. Cherpack will be presenting "CECL Implementation for Community Banks" at the Risk Management Association's Annual Conference, as well as leading a session of their audioconference series, and publishing an article in the October RMA Journal.
"Ardmore is pleased to be recognized by so many industry-leading organizations as thought leaders and for assisting community bankers to solve the CECL problem," said Mr. Cherpack. "With the help of our software partner, Argus, we can tailor the best CECL solution for community banks available and enable our clients to organize their credit data to improve their overall credit risk management processes. We look forward to working closely with these organizations as the CECL journey continues for community banks."
Known for integrity, quality and independence, Ardmore Banking Advisors has been providing their clients in the financial services industry with risk management solutions including loan review, CECL preparation and automation, stress testing, due diligence for mergers and acquisitions, and credit policy and procedure analysis for over 27 years.
---
Learn more about how we can work together.
Contact
Copyright © 2023 Ardmore Banking Advisors, Inc. All rights reserved worldwide.
Privacy Policy
Web Design
by Media Proper.