Randy Drescher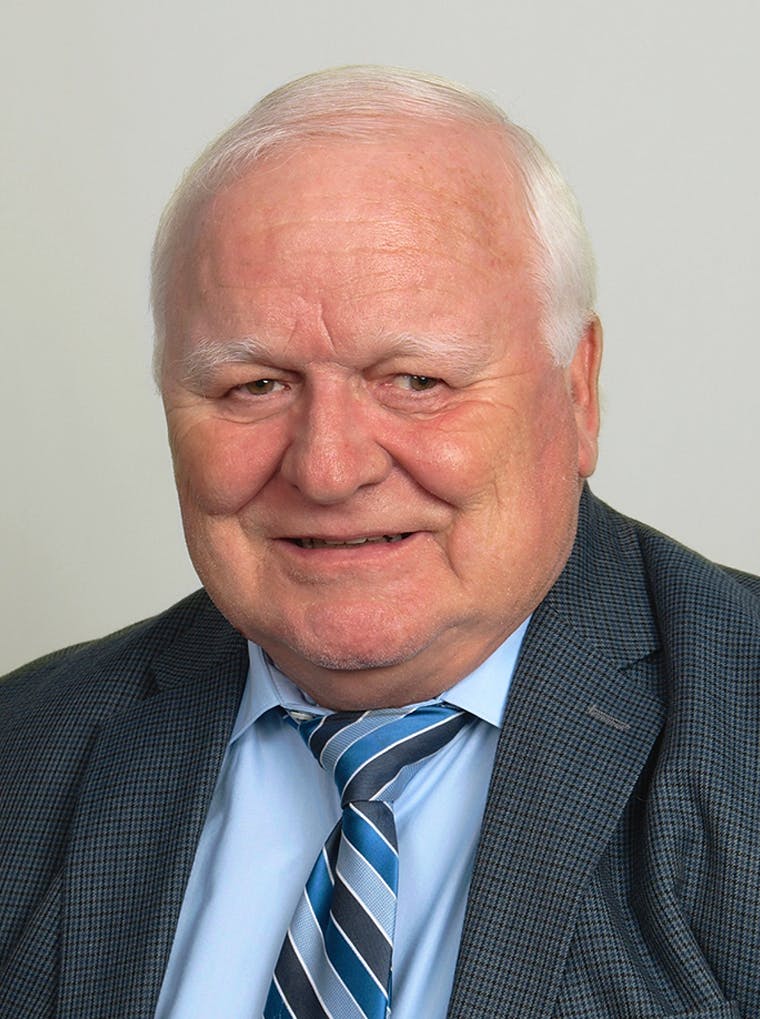 ---
Randy Drescher is a senior banking consultant with over 45 years of experience in the financial services industry, specializing in loan review and due diligence. Randy has been with Ardmore since 2020.
​Prior to joining Ardmore Banking Advisors (ABA), Randy provided independent loan review and due diligence services to banks from De Novo to $10B for over 30 years. Previously, he was an Examiner-in-Charge at the OCC, where he was a three-time recipient of Citations from the Secretary of the Treasury and Comptroller of Currency for exemplary performance.
Loan Review
ALLL Methodology
Due Diligence
Fraud Investigation & Documentation
---
Learn more about how we can work together.
Contact
Copyright © 2021 Ardmore Banking Advisors, Inc. All rights reserved worldwide.
Privacy Policy
Web Design
by Media Proper.