Louis Dunham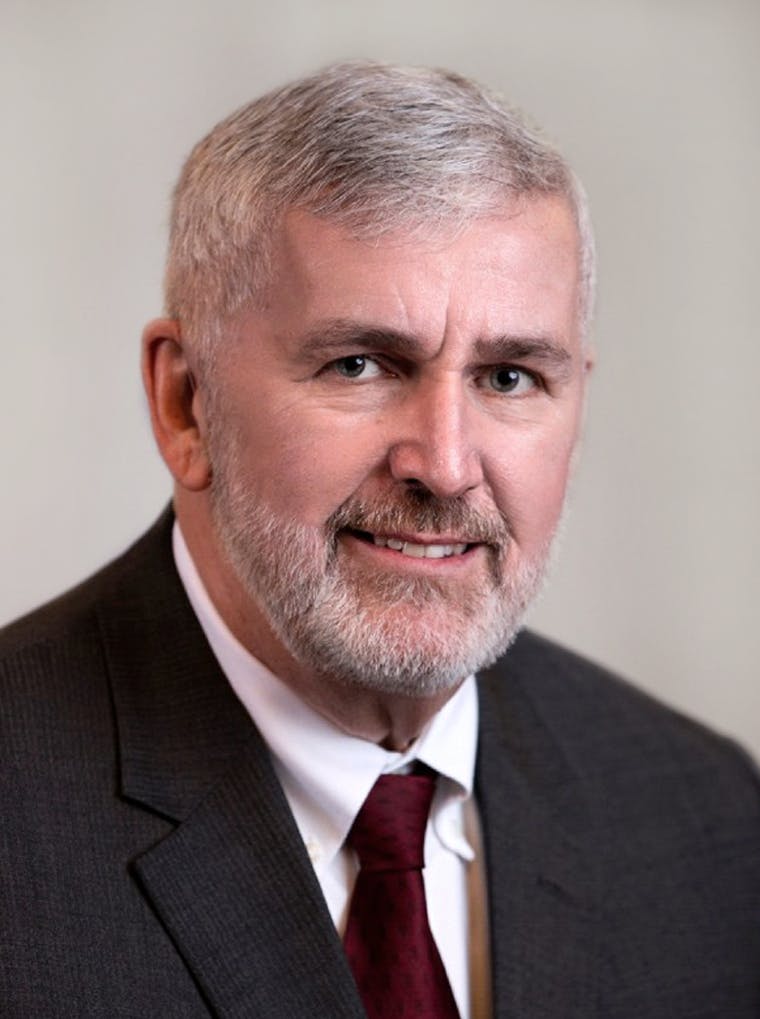 ---
Lou Dunham has over 41 years of experience in the financial services industry. He currently serves as the Director of Consulting at Ardmore Banking Advisors. Lou has been with Ardmore since 2013.
​Lou has served as President, CEO, CRO, CCO, Interim CEO, and Director at commercial banks and thrifts ranging from $100 million to $3.3 Billion in assets.

He is an accomplished executive with wide-ranging management abilities in corporate governance, lending, credit, finance, business development, policy development, as well as compliance and regulatory matters at several public and private financial institutions.

He also has extensive experience in investment portfolio management, commercial real estate, consumer, and mortgage underwriting, charge off and recovery, and loan documentation.
Lou's areas of expertise include:
Credit Underwriting
Federal/State Regulation Compliance
Policy Development
Executive Management Development
Enterprise Risk Management
Mergers & Acquisitions
Due Diligence
Strategic Planning
Bank Restructuring
Risk Management
---
Learn more about how we can work together.
Contact
Copyright © 2021 Ardmore Banking Advisors, Inc. All rights reserved worldwide.
Privacy Policy
Web Design
by Media Proper.