Jeffrey Dice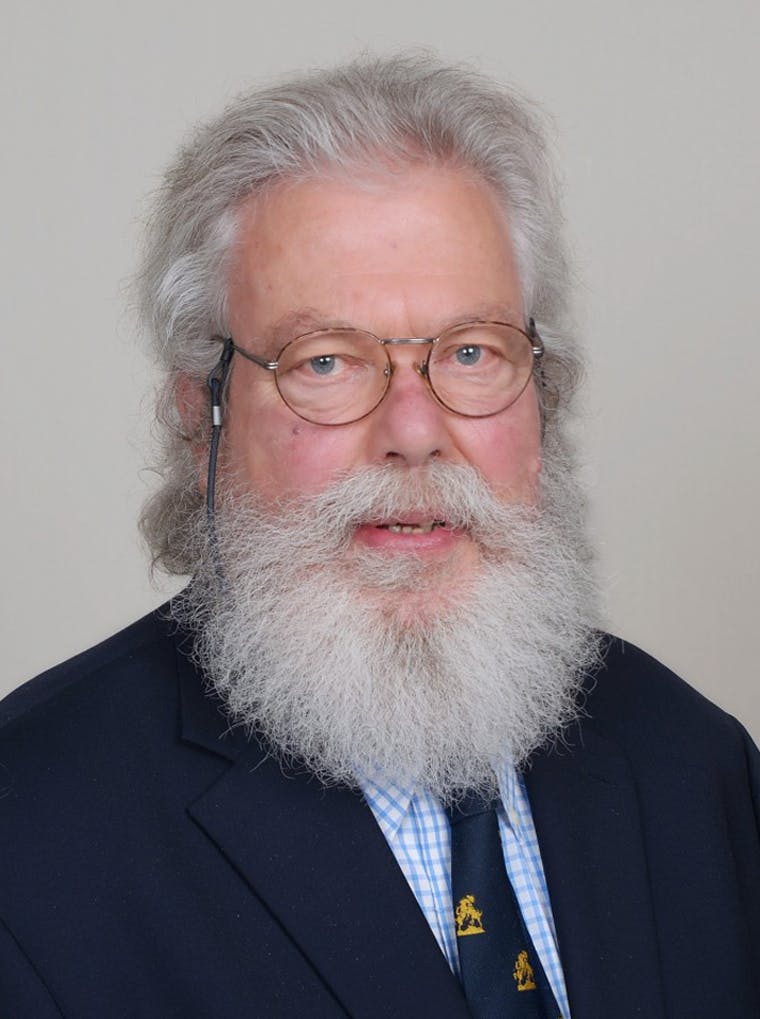 ---
Jeffrey Dice is a Senior Consultant who recently joined Ardmore, bringing over 31 years of experience as a seasoned financial professional to his position. Jeff has been with Ardmore since 2016.
Jeff's experience includes more than 30 years in lending, credit management, and recovery of large troubled assets.
More recently, Jeff was a Loan Workout Officer at a major Pennsylvania bank, where he managed a portfolio of large risk-rated commercial loan relationships and developed strategies to both minimize credit loss and maximize recovery of charged off assets. In addition, he was recently a specialist in asset recovery for a major community bank.
At ABA, Jeff works with clients in the following areas:

---
Learn more about how we can work together.
Contact
Copyright © 2021 Ardmore Banking Advisors, Inc. All rights reserved worldwide.
Privacy Policy
Web Design
by Media Proper.